EMAIL: asst@900films.com
PHONE: 760-477-2470
MAIL: 16111-A South Melrose Drive Vista, CA 92081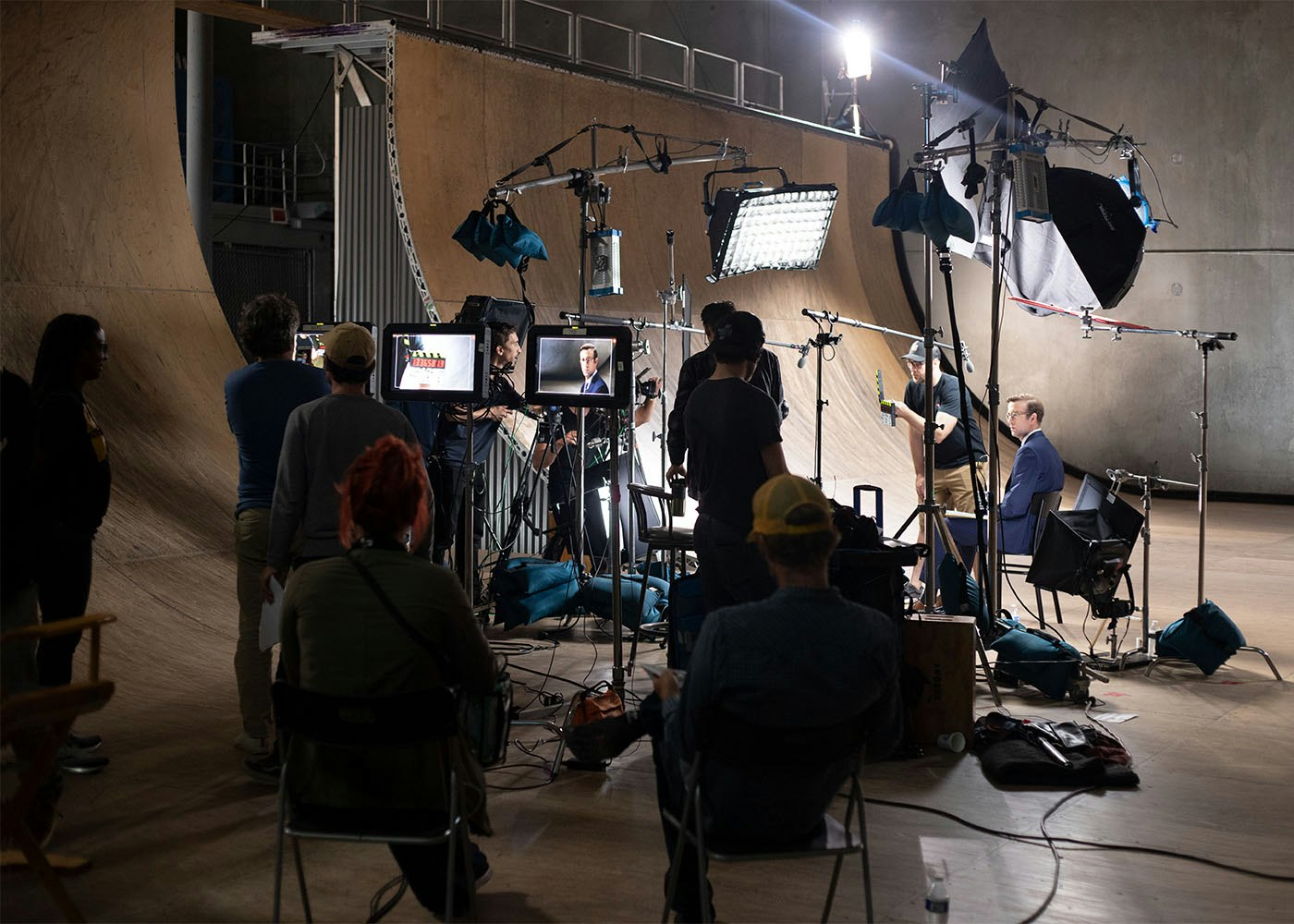 900 Films is a San Diego based video production company focused on commercial, television and web content. For 20+ years, 900 Films has excelled in the production of action sports videos and has grown beyond to include brand building with Kraft, Sony, MINI, Nike, Adobe, and more. 900 Films has the full in-house capabilities to develop, produce, edit, and elevate your brand's unique message.